"Good Developers Drinking Beer and Learning from Each Other", aka #nerdlearn, is back, and this time we're going mobile!
On August 25th at 6:30pm, TWG is hosting #nerdlearn 2.0, a 3-person panel discussing "The Future of Mobile Dev".
Signup on GuestlistApp.
We all know that mobile is the future, but what is the future of mobile? That's exactly the question our panelists will answer (or argue over), while you sit back, drink your beer, and ask them as many questions as you please…
Who will be there?
#nerdlearn panel = Our moderator Dessy will be joined by 3 senior mobile developers from our own Toronto community.
We're happy to announce our 3 panelists:
#1, Jeremy Bower, Founder & President Bower Labs:
An experienced software developer with over 10 years in the business, Jeremy has worked at three Toronto-based startups that were acquired; one of them by Research In Motion. He jumped into mobile in 2008, and has since launched apps on five mobile platforms for large media brands and sports teams. His new venture, Bower Labs, is a boutique software development company specializing in apps for iPhone, iPad and Android.
#2, Pearl Chen, Research & Technology Manager CFC Media Lab:
I love Android, especially that little green guy! I sometimes do Android dev but I tend to have 10 different things going on at once so I don't have the time to dedicate to one single technology. I'm a big proponent for mobile web (over mobile apps, except where the need is actually there) and the future of webkit + html5. I've been working with frontend web technologies for over 10 years.
#3, Jeff Zakrzewski, Chief Architect & Co-Founder Five Mobile (now Zynga Toronto):
With over 10 years experience in the mobile industry, Jeff Zakrzewski has an immense passion for all things wireless.  Jeff's experience in the mobile world has been sharped by working for companies including Redknee, 724 Solutions, and Tira Wireless.  Three years ago, Jeff co-founded Five Mobile, a company focused on providing strategic consulting for the mobile space, mobile applications and mobile web development for a variety of smartphone platforms.  Jeff has helped grow the company from 5 to 55 people, servicing customers such as Disney, Sony, MapQuest, Score Media, and Canoe Inc.  Jeff is now Chief Architect, Zynga Toronto after the Five Mobile team was acquired by Zynga in July.
You = A local developer who likes beer, pizza, and nerdy conversation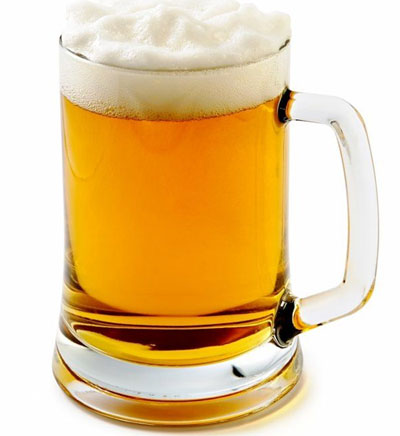 You + #nerdlearn panel = Funny YouTube Video
After lots of discussion and plenty of audience participation at #nerdlearn 1.0, The Future of Rails, a panel focusing on mobile dev seemed like the next logical step.
Summary:
Thursday August 25th 2011, 6:30pm @ TWG HQ: 639 Queen St. West #501 (panel begins at 7pm)
TWG will provide the beer and pizza (just like at #nerdlearn 1.0)
Our panelists will provide the insights & controversy
Be ready for interesting conversation, plenty of Q&A opportunities, and lots of beer.
Hope to see you on the 25th! You can follow updates on twitter at: #nerdlearn
Signup on GuestlistApp.